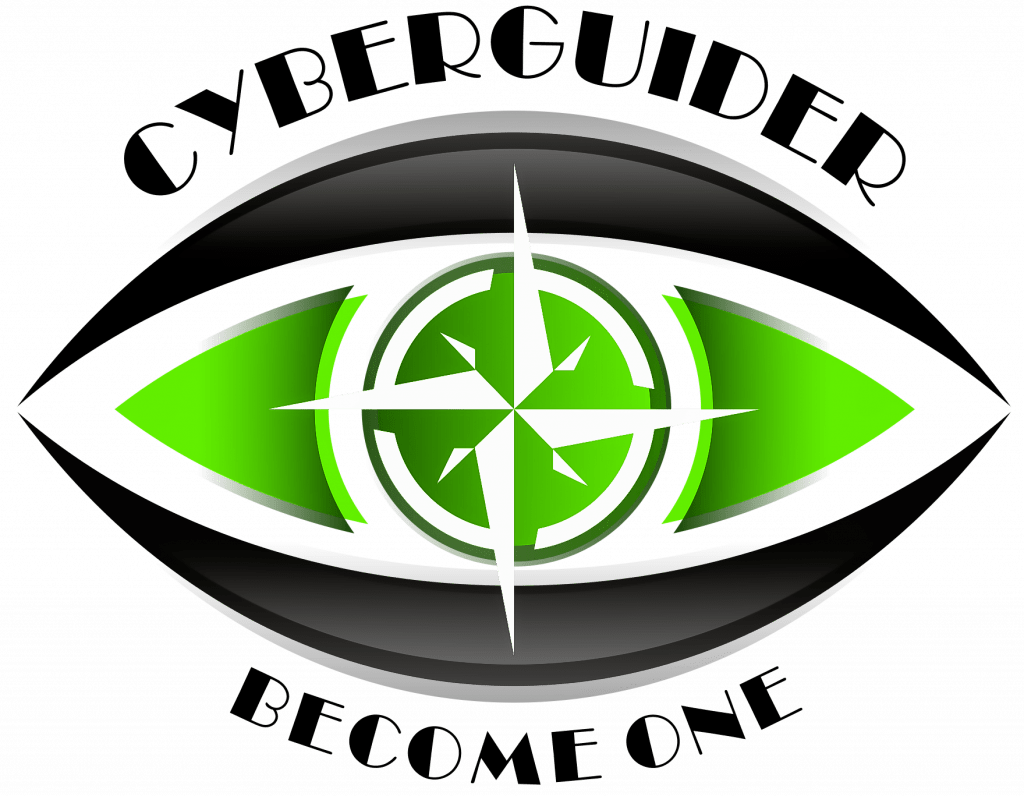 With the news of constant organizational breaches in the world today, it is important to secure information systems, web/mobile applications and their confidential data from falling into an unauthorized users hands. Recently, we have heard of different stories on how several establishments businesses have lost their data due to security breaches. It is your responsibility to ensure that your network is secured at all times.
Why Us?
CyberGuider IT Services Inc. has over 24 years of experience within the field of Information Technology (IT) and Information Systems Security supporting both private and public sector of various sizes, roles and complexity. We are proud to offer YOU the following services:
Governance, Risk management, and Compliance (GRC)

Cybersecurity Maturity Model Certification-Accreditation Body (CMMC-AB)
Federal Information Security Management Act of 2002 (FISMA)
FedRAMP Advisory and Assessment Services

Continuous Diagnostics and Mitigation (CDM)
Security Authorization
Risk Management
Plan of Action and Milestone Management

Supporting Roles (1099 – Contractor)

CMMC-AB Registered Practitioner (RP)
GRC Analyst Assessor
IT Security Management
IT Security Analyst
Information System Security Officer
We know, as a small business without an IT department it can be challenging. That's where we come in!, we can help YOU will seamlessly integrate in your organization as support to meet our goals. With our IT Security Professional services, we will aid organizations improve their IT Security posture to reduce the risk of cyber-attacks and threats.
We offer these programs because YOUR GOAL is OUR SUCCESS. Contact Us today and get a free consultation and get ready to learn.