OUR MISSION
Our primary aim is to move our client's cybersecurity in the right direction through comprehensive IT security, managed compliance, and vulnerability management services.
OUR VISION
YOUR SUCCESS is OUR GOAL, and our objective is to uplift organizational IT security posture and integrity while ensuring confidentiality, compliance, and agility in all digital aspects of the business.
WHO WE ARE
CyberGuider Information Technology (IT) Services Inc. is a cybersecurity service firm that helps clients improve their IT security posture while providing cybersecurity consultancy. Our work allows organizations to successfully implement and maintain compliance with the industry's best practices as regards digital security standards. We are a trusted partner for businesses who rely on our IT security experts to deliver mission-critical cybersecurity solutions.
We are technology-driven, innovative, and agile in managing security systems and deploying proven cybersecurity strategies to combat cyber threats that organizations face. CyberGuider IT Services Inc. deliver world-class custom IT security solutions that help forward-thinking organizations gain an edge in protecting both users and digital business assets.
We'll act as an extension of your team and challenge what is possible in innovative cybersecurity solutions. This is what we take pride in, and it defines how we provide our data protection and compliance services.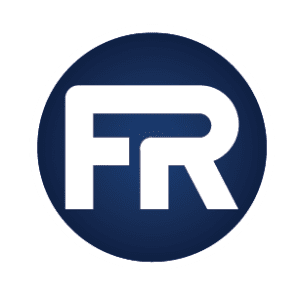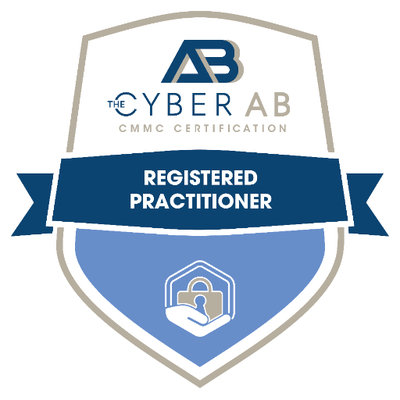 Our information security program has played a vital role in helping our clients meet compliance requirements for FISMA, NIST, FedRAMP, CMMC-AB and among others. CyberGuider's professional cybersecurity team supports private and government industries and agencies across diverse sectors in managing system security and remaining compliant with laws, regulations, and guidelines.
WHY CHOOSE CYBERGUIDER IT SERVICES?
With over 24 years of experience and DoD Approved 8570 certified in the IT industry, we are vast in delivering top-of-the-line cybersecurity solutions. We've seen it all and keep improving our knowledge and technical skills to serve our clients better.
CyberGuider IT Services is dedicated to helping the digital community stay above cyber threats from hackers and other online breaches. We do this by providing technologically advanced IT security solutions and training programs that allow individuals to create a successful cybersecurity career.
We work with security-conscious organizations and agencies to offer custom solutions like information security governance, risk management, system auditing, and other cybersecurity deliverables. We are an IT security company that attracts and retains the smartest and highly sought-after cybersecurity experts you can rely on.