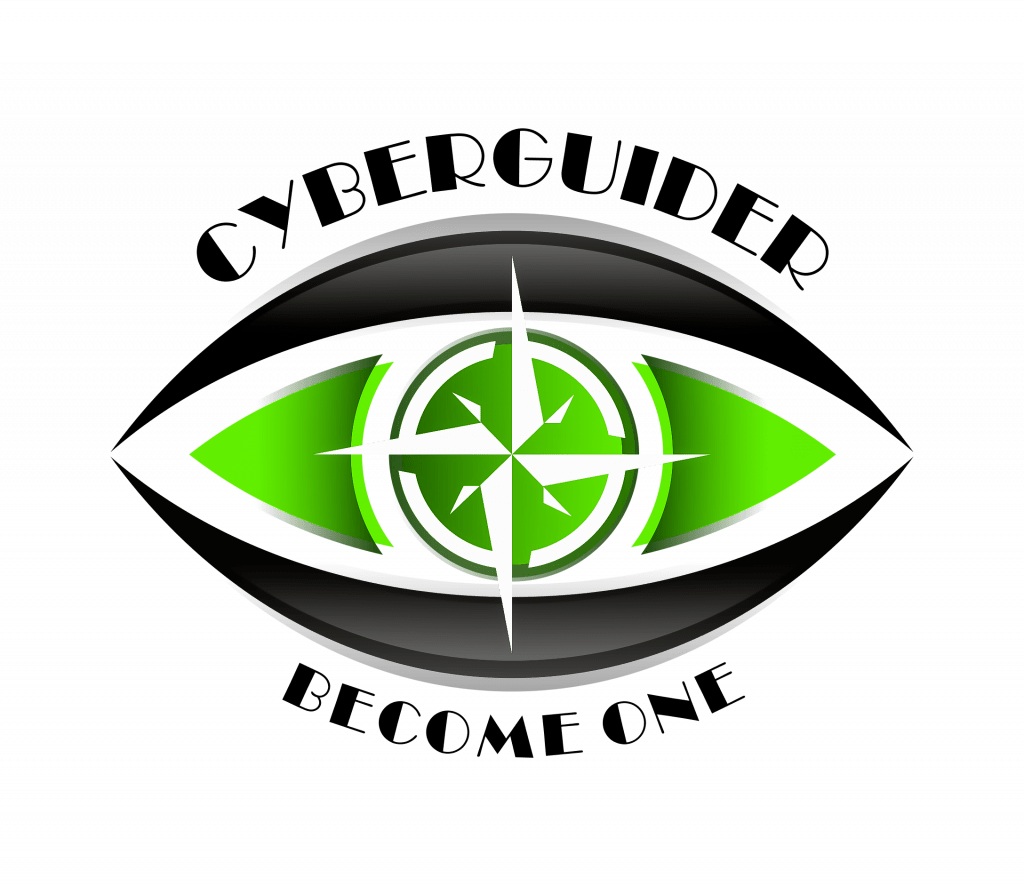 CyberGuider Information Technology Services Inc. is a top-notch establishment in the technology industry. Its principal responsibility is to ensure that clients are covered and satisfied by successfully supporting the improvement of their IT Security and Compliance program with an efficient and cost-benefit approach.
Whether the requirements are for FISMA, NIST, FedRAMP, CMMC-AB or other compliance framework or requirements, CyberGuider supports government agencies and private industry customers to achieve and maintain compliance with regulations, guidelines, directives and laws. Our compliance capability empowers organizations to meet their objectives by leveraging our established assessment, advisement, development, integration, operation and monitoring solutions. With more than 24 years of experience, we utilize prior lessons learned and identified commonalities between standard controls, presenting an opportunity for consistent control frameworks while driving efficiency.
That's where WE comes in!
CyberGuider IT Services Inc. is dedicated to help the community stay above cyber threats from hackers and online attacks by creating a platform where people can learn about IT Security, attain a successful career in IT Security and become an expert. We have a team of experienced experts in the field of IT Security always available to train individuals and interested groups of people to become professionals in IT Security.
Through our community outreach program, we provided several means to enlighten the community at large on the vitality of IT Security in every home, firm or organization. We organize seminars, workshops, training, gatherings and webinars to teach people how to avoid malicious threats to IT Security.
CyberGuider was also established to help organizations build completely secured cyber networks from future cyberattacks. We specialize in offering services such as: Professional Career Services, IT Services and our Community Outreach program.
This is a time to wake up and find solutions to IT Security before you become the next victim to online theft. CyberGuider is always available to train your IT department, remove any cyber threats from your system and organize workshops on IT Security in your company. Our services are unmatchable when it comes to IT Security consultation. With our resources, experience, and a team of experts, we make sure that our clients are well satisfied.
We hope you enjoy our services as much as we enjoy offering them to you. If you have any questions or comments, please don't hesitate to contact us!