Reliable Information Security Solutions Partner
As the digital technology industry continues to grow, so does the digital threat landscape. More than ever, organizations need to adapt their systems and leverage the services of IT, Cyber Security Experts, or risk specialists like CyberGuider IT Services. As leaders in managed cybersecurity services, we'll focus on areas of the possible cyber-attack surface and constantly protect your business from cyber threats.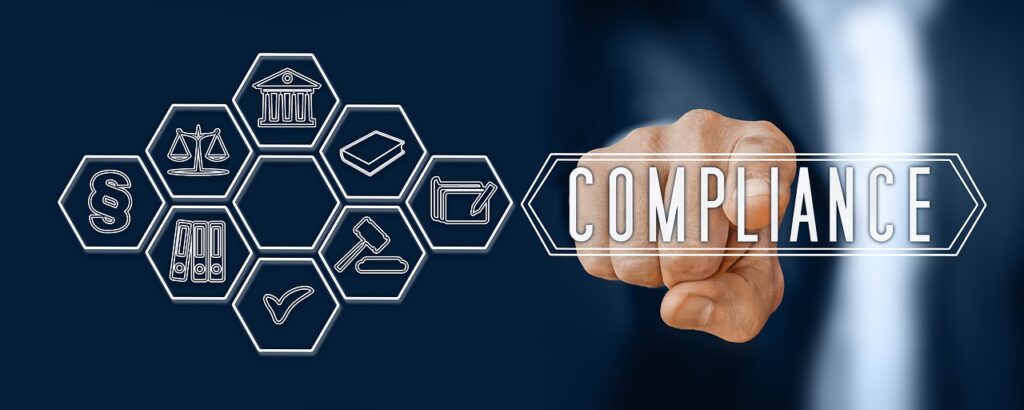 Get Improved Company-wide Security Posture
We'll make a difference in your company by implementing a comprehensive approach to internet systems security. Our services cover everything from information systems and web applications security to risk management, cybersecurity audit, industry compliance, and much more.
Make Your Cybersecurity Agile